About
March 16, 2021
2022-09-05 15:01
About
We Are from the Birth Place of
Lord Gautam Buddha
The City Campus Butwal, established in 2017, provides a world-class education from Lumbini Buddhist University. As the first City College of LBU, we have successfully developed a distinctive identity. We provide reputable courses that are pertinent to the market today and improve each student's employability. Our goal is to give students access to opportunities and a global learning environment on a global scale. Our local-to-global approach to the delivery of our degrees and courses, which are staffed by professors and lecturers. Thus, the College offers high-quality services.
Preparing students to make meaningful contributions to society as leaders in a complex world.
Mission
In order to materialize its vision, LBU has adopted four basic initiatives: teaching, research, social services, and meditation. Its faculty and associates provide instruction on the Buddha's teachings, conduct research across the broad field of Buddhist Studies, impart knowledge of canonical language, literature and Buddhist art, and support monastic education.
Vision
Visiting City Campus Butwal
The City Campus Butwal of LBU is situated in Nayagaun-13 Butwal and has become a place of immense attraction to aspirant and devoted inquirers and students of Law, Travel/Tourism and secular subjects as well. Apart from its City Campus Butwal, LBU has been conferring courses to meet the demands of aspirants through its constituent programs in several places. It welcomes both local and foreign students, creating a unique space for them to become experts in the different fields.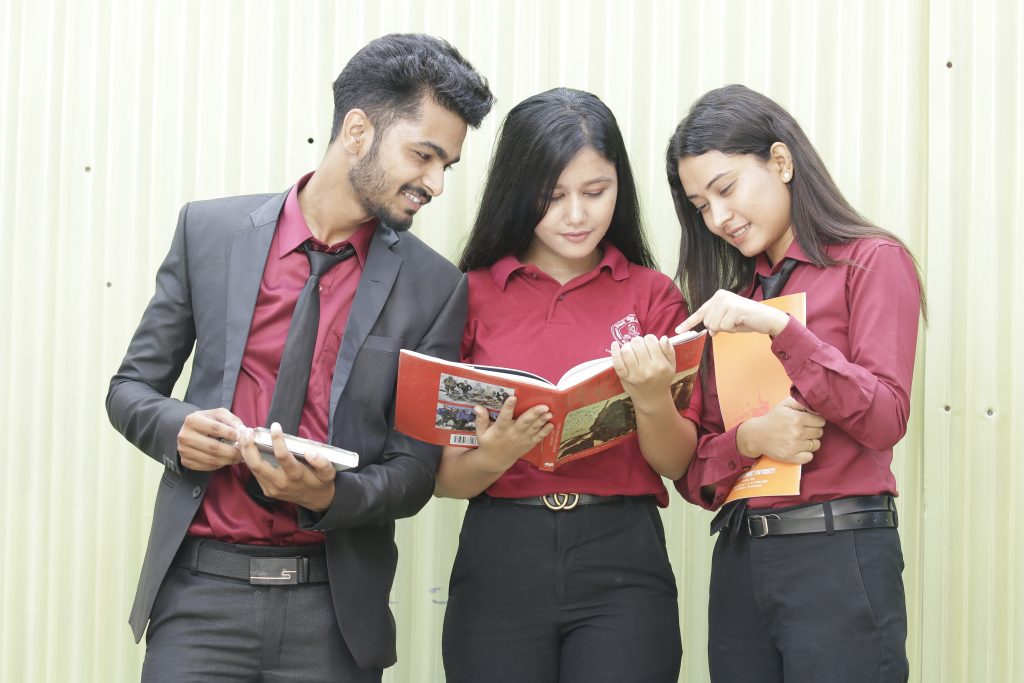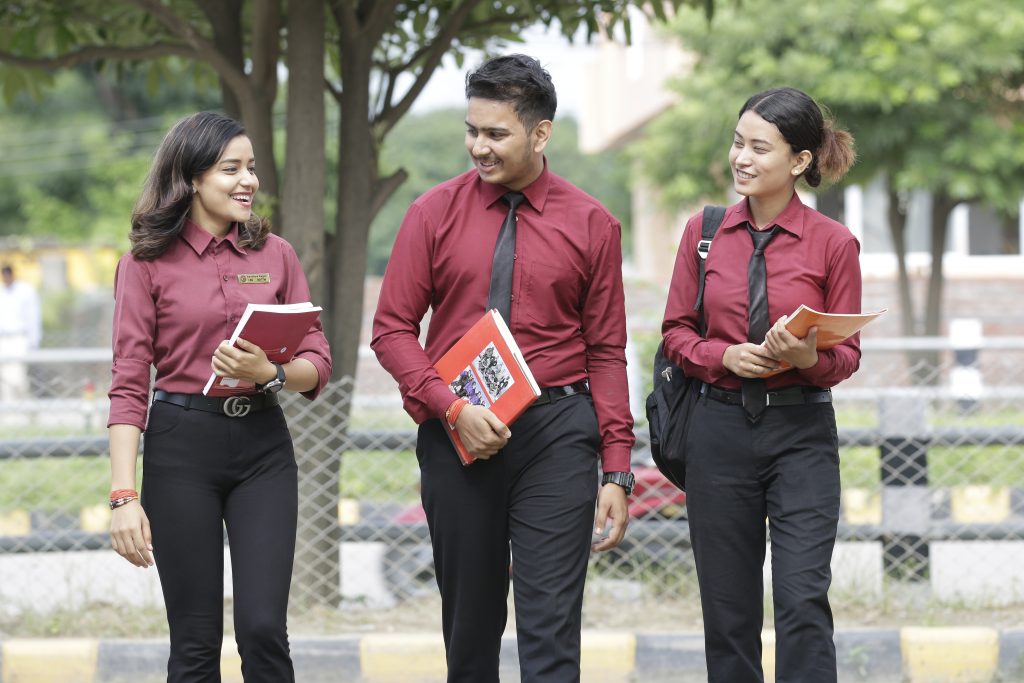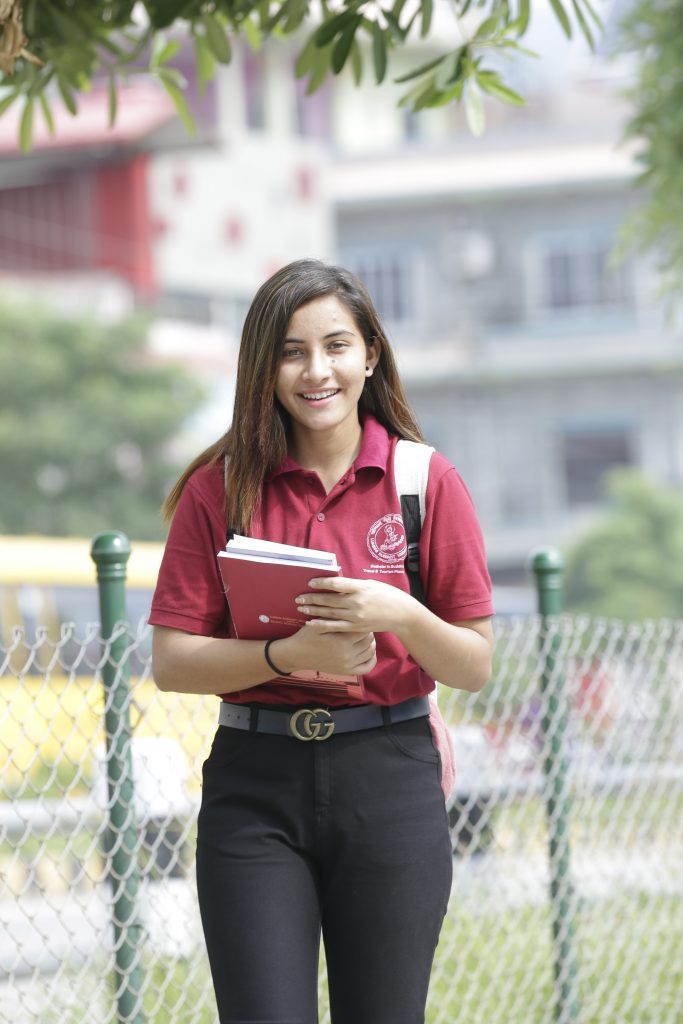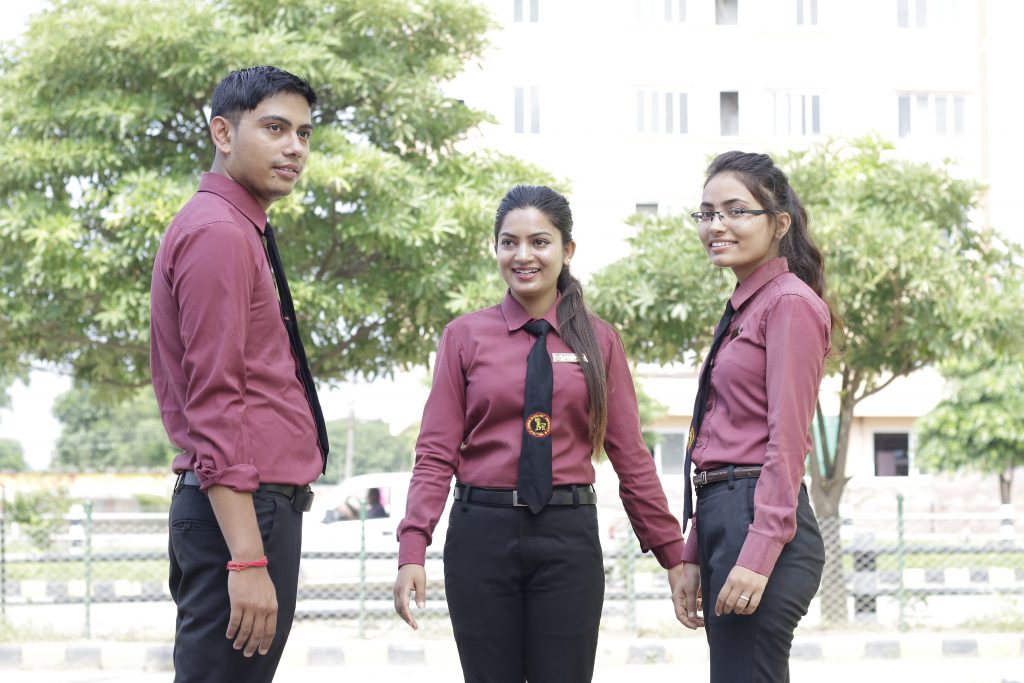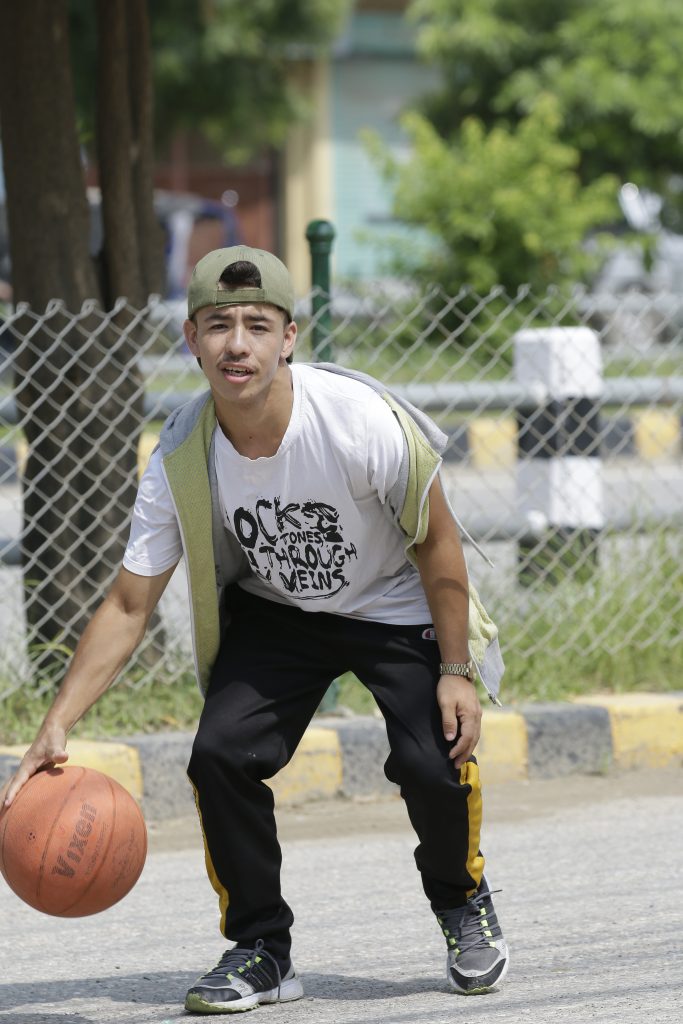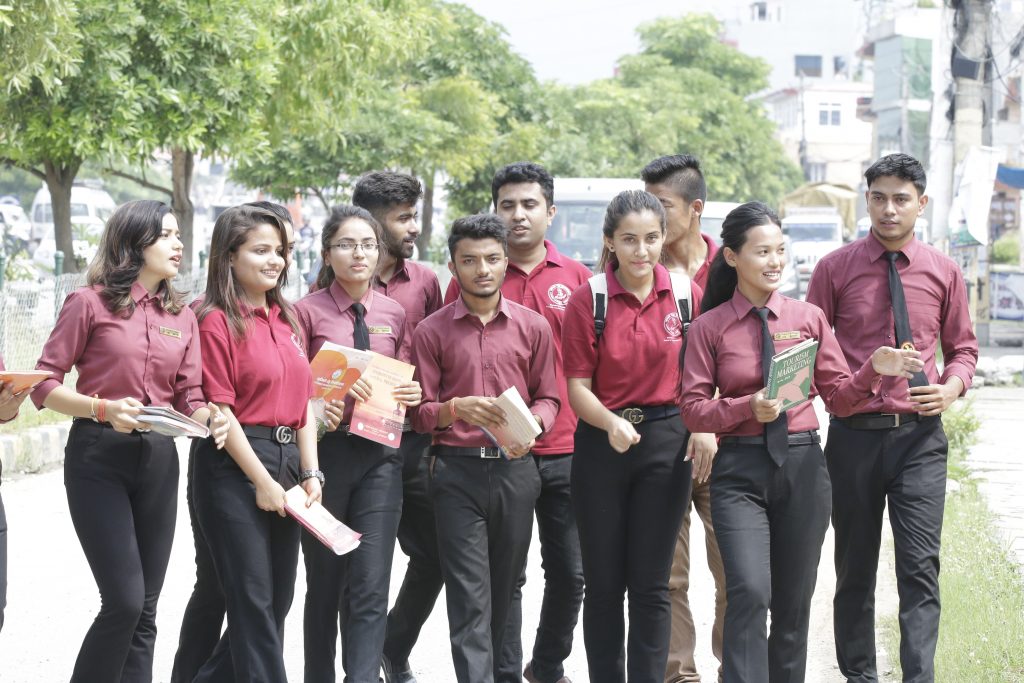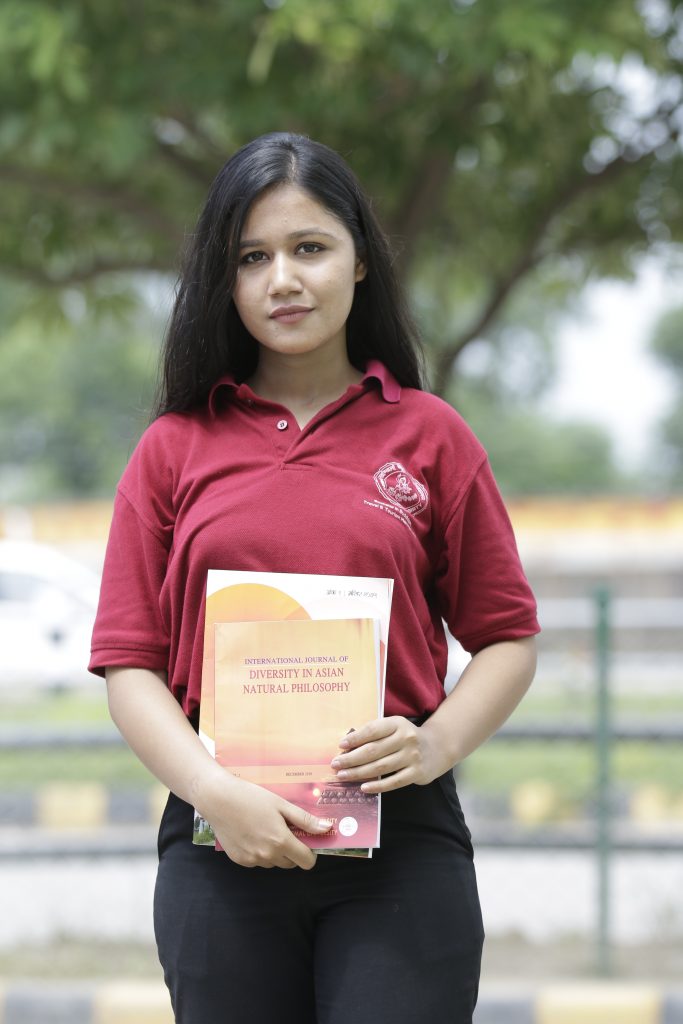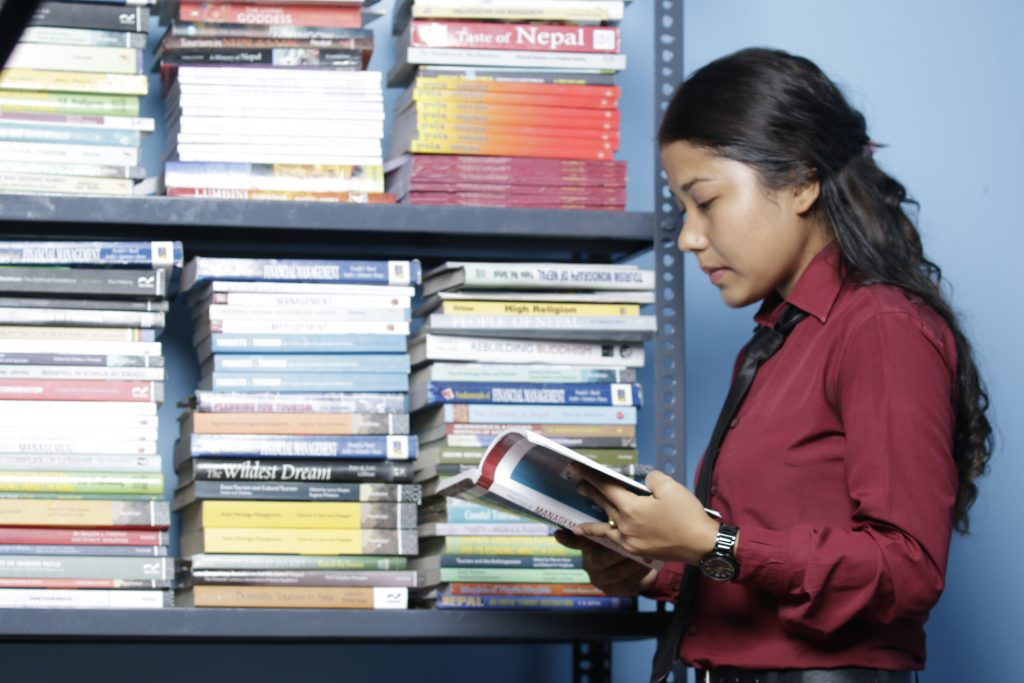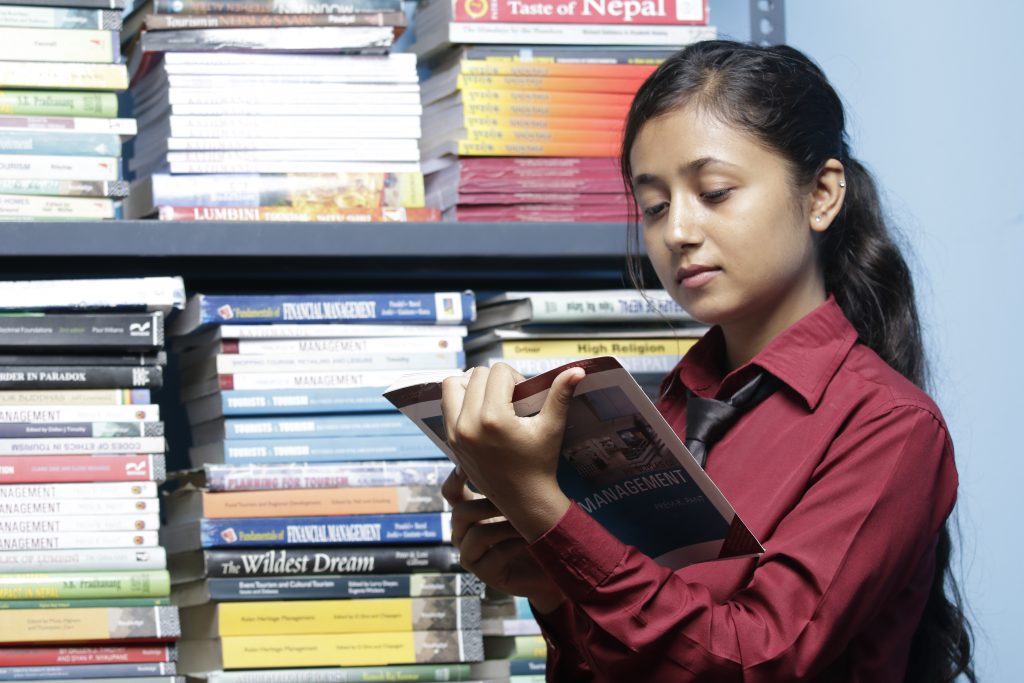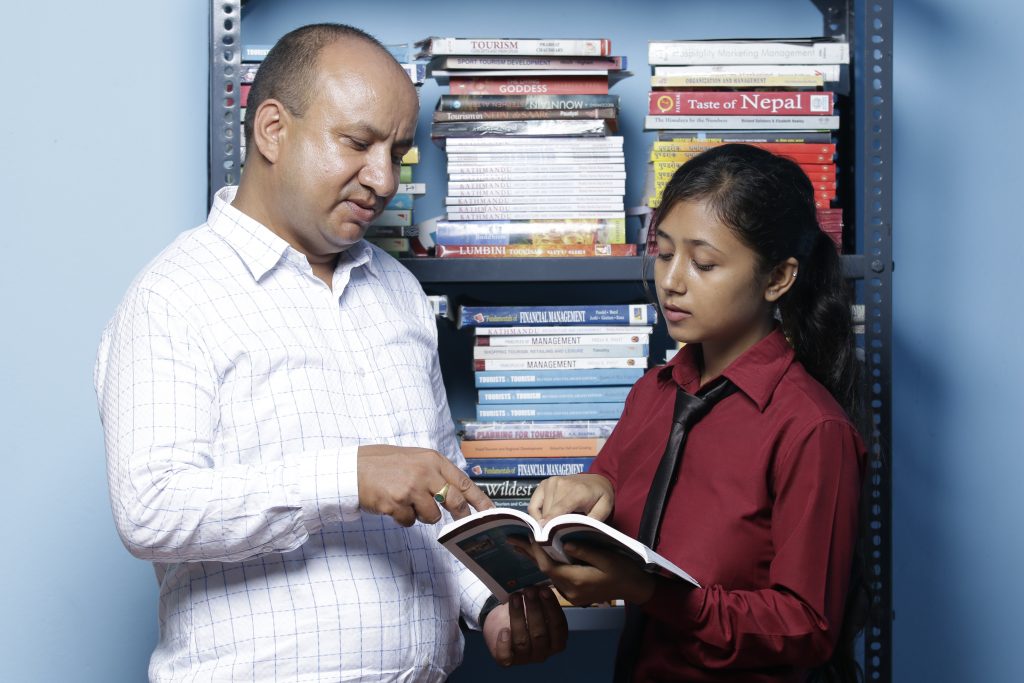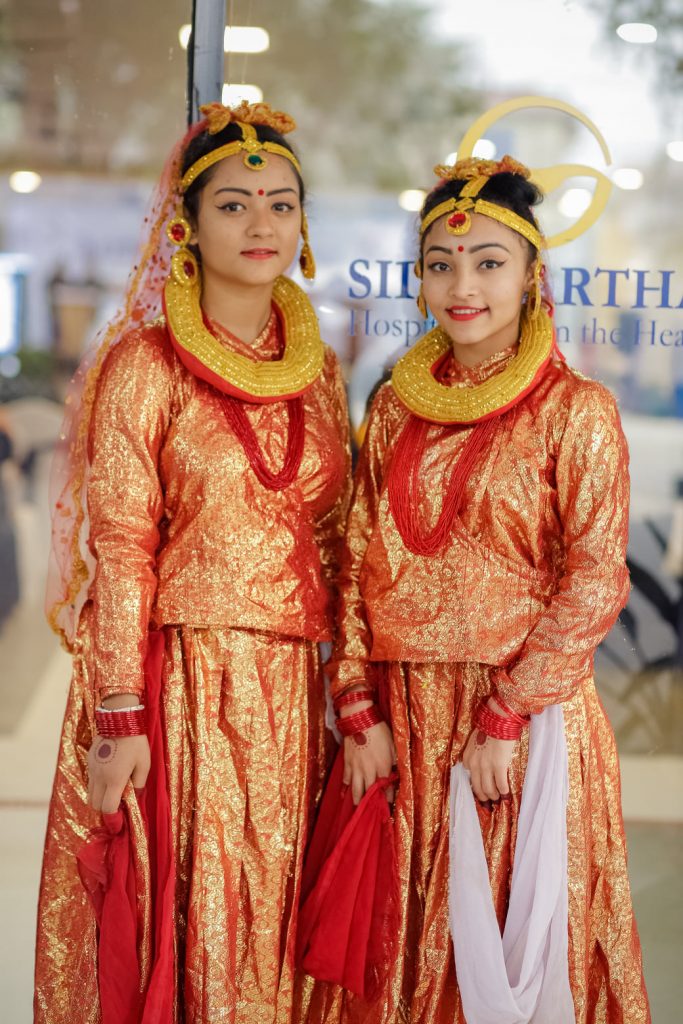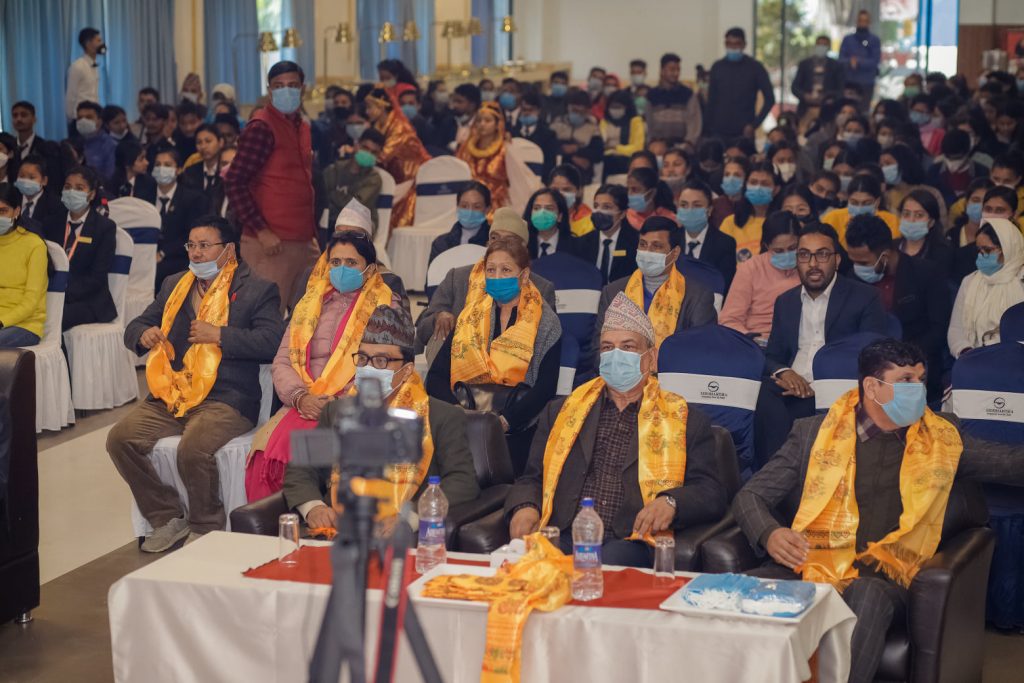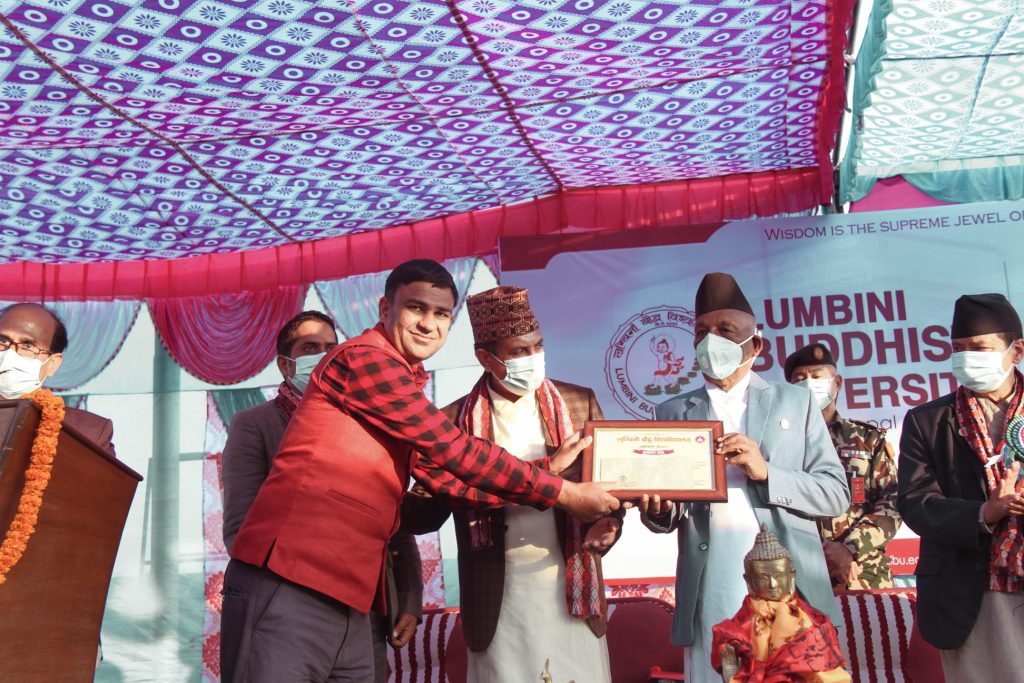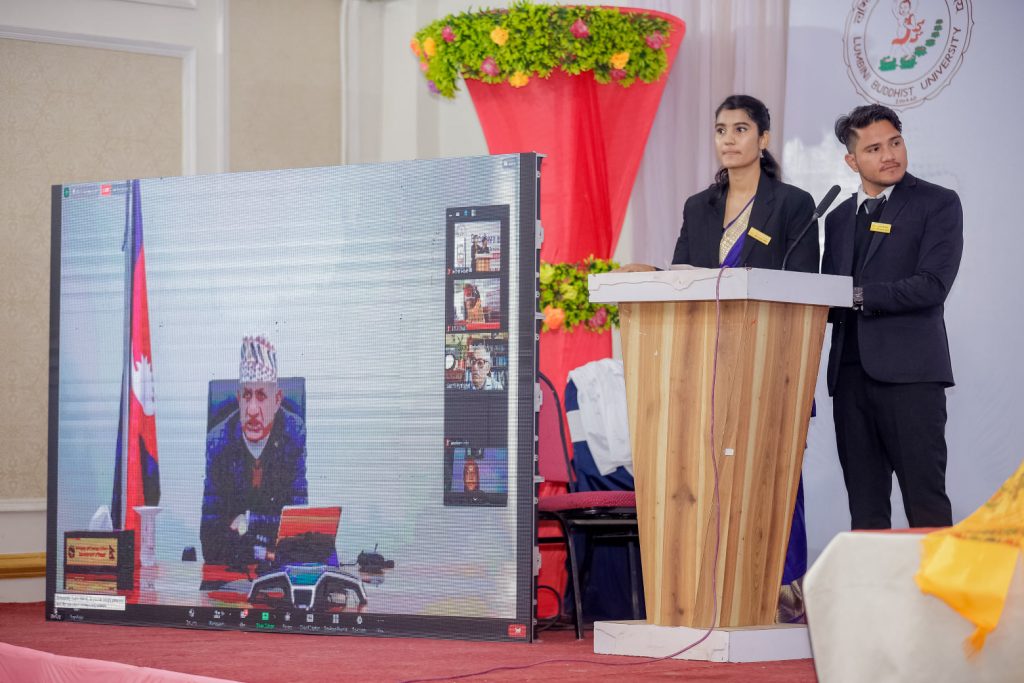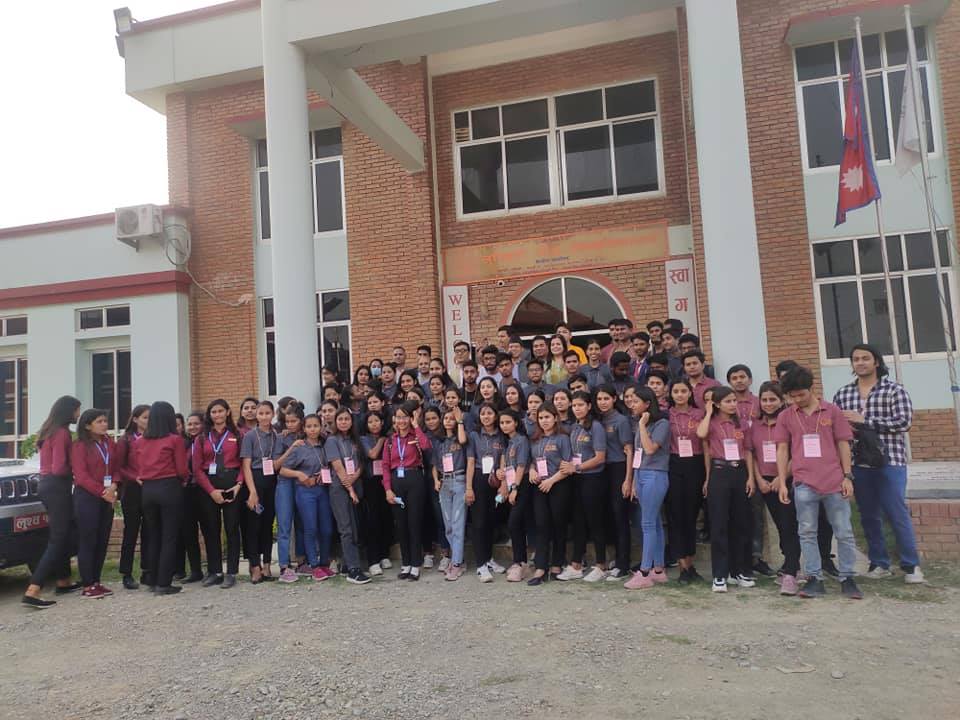 Studying Law, Travel & Tourism or any offered programs at City Campus Butwal is a great way to enhance your career. In today's competitive environment, professionals need the skills to adapt to an ever-changing business world.